1
When a good friend gives you the perfect coffee
(or hot dog with coke for me, as usual)
2
When you have to book and clip like thousands of magazines at work,
but it's almost 6 o'clock when you realize you have done all the job...
3
When the new collection arrives,
and you are the first person who sees the clothes all togehter.
(In the photo, my favourite one)
4
When your friend
David
arrives excited to go shopping the things for his
Halloween party, and you only finally buy two fangs and white paint for your face.
Sometimes, Cecilia's not so full of vitality.
5
When your best friend's ex-"sex symbol" is presenting a (lilbitfreaky) show in front of the premiere of M.Jackson's "THIS IS IT", you try to make her day and you finally do this crazy stupid thing!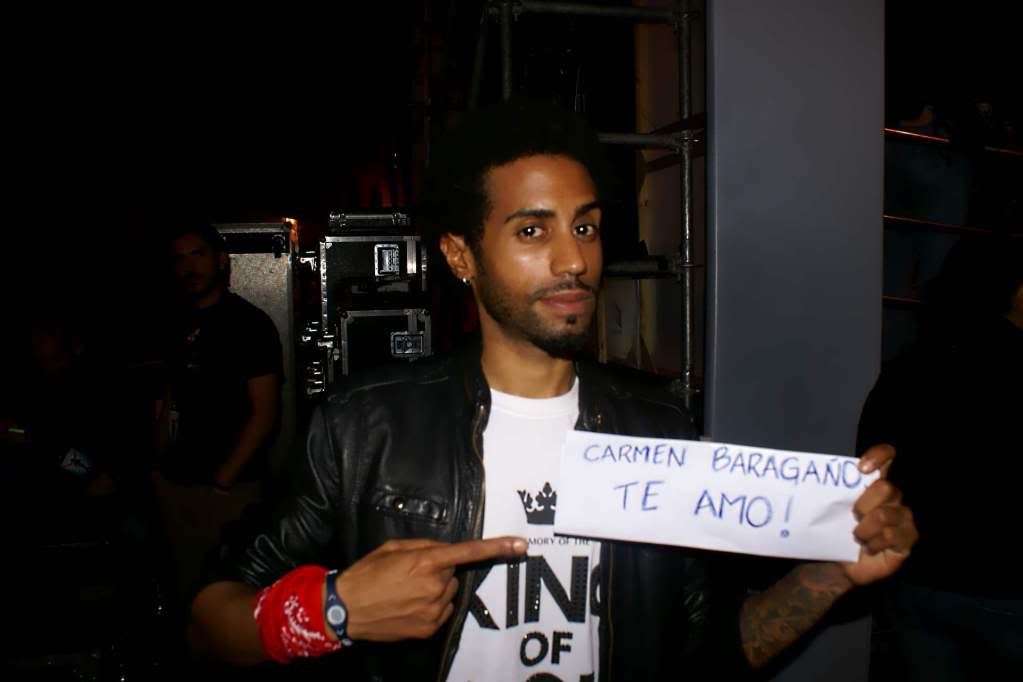 6
When the most unexpected thing is published in the suplement of a newspaper...
love!